What does SAURADIP stand for
S – SUSTAINABLE
We offer Sustainable Solutions for a Greener planet improving lives of future generations.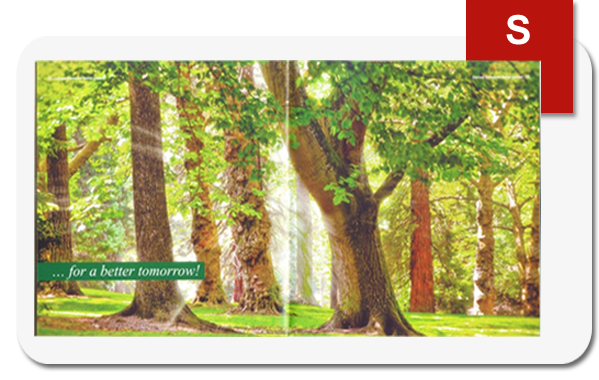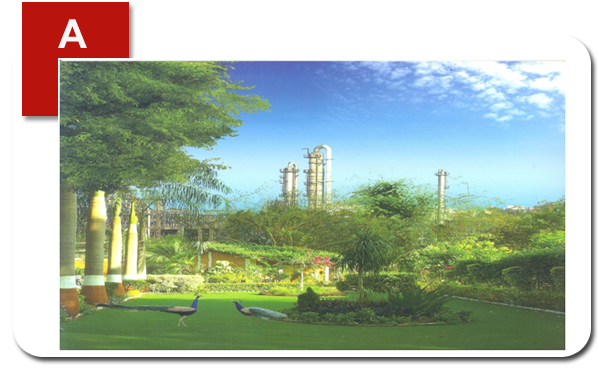 A – ADVANCED TECHNOLOGIES
Our advanced technology has all our processes unit Zero discharge & Zero effluent.
U – Catering the UNIVERSE
We have been supplying our green products to more than 5 continents across the globe.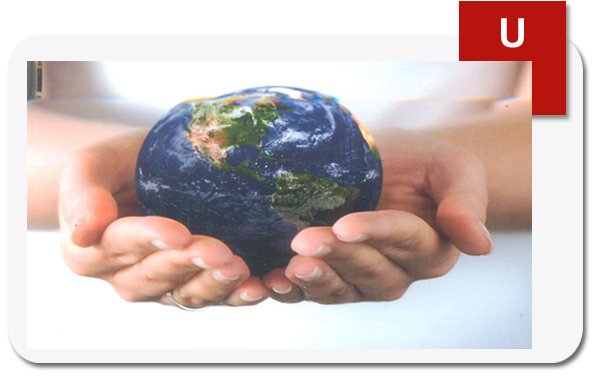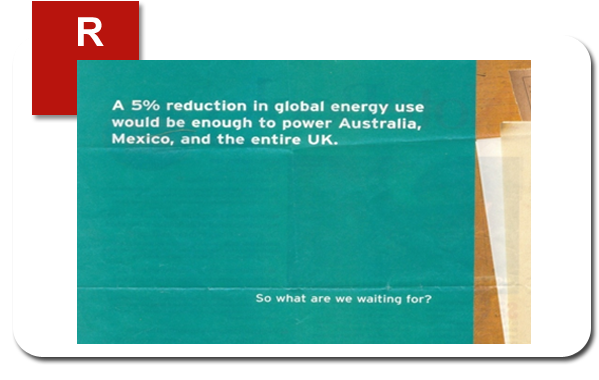 R –By REDUCING CARBON EMMISSION, REDUCE consumption of POWER AND WATER
All our products and processes are designed uniquely such that minimal amount of Carbon emission is produced through them.
A – Following the principles of AHIMSA
Ahimsa means Non-violence. As per our values we believe caring of every living organism is important. Hence, we do not use animal content in our products.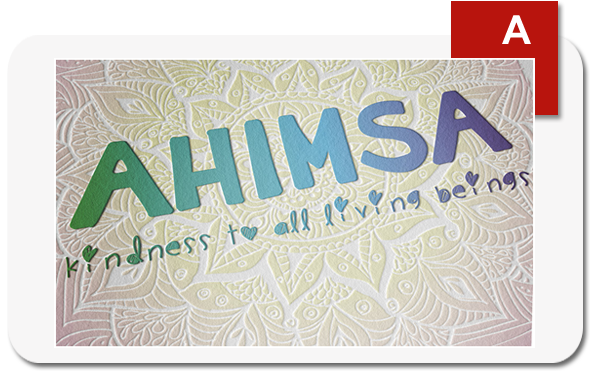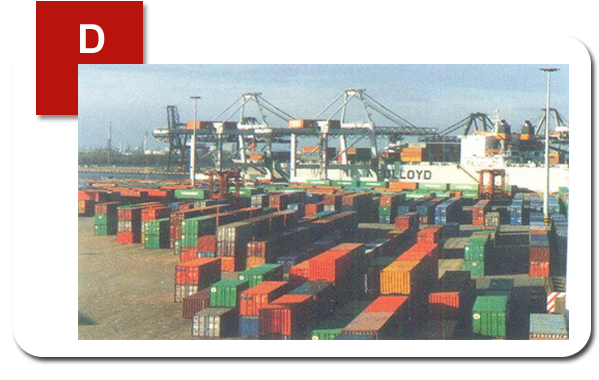 D –With On-time DELIVERY
We have one of the lowest lead times in customised performance chemicals. Our on-time delivery or service is extremely well known among our customers.
I – AND IN – HOUSE INNOVATION
Innovation is our forte. Innovating rapidly in every area of our business is our Key to success.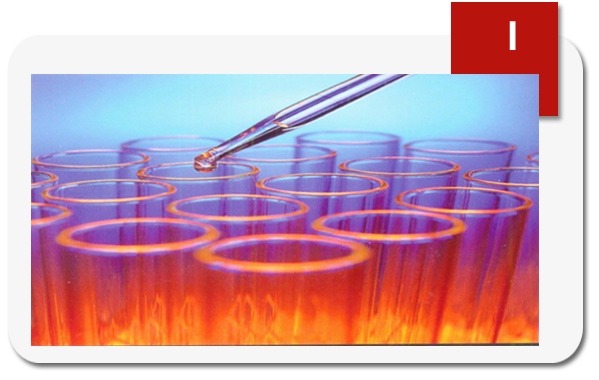 P -IN PROCESS AND PRODUCTS
Finally we implement all these in our processes & Products. We are sustaining Excellence through our people, Products and values.